History
Established in 1974 as a mission of St. Mark's United Methodist Church, St. Mark's Early Childhood Center has been serving the northwest Tucson community for almost 50 years. Our center started with 24 students and has grown to over 100 students all while maintaining small class sizes and high-quality programs for young children.
Purpose and Philosophy
St. Mark's Early Childhood Center provides developmentally appropriate, play-based year-round and school year programs for children ages one – Kindergarten.  We believe that children can flourish in a kind, nurturing, and joyful environment. Together we work to ensure every child has an opportunity to grow in all areas of their development-cognitive, social, emotional, physical, language, and spiritual.  
A young child's brain grows and develops at an incredibly fast rate.  The best early learning provides opportunities for children to explore through hands-on activities that are play-based, intentional, and meet the needs of each individual learner. Our programs align with the Arizona Infant/Toddler Guidelines and the Arizona Early Learning Standards.
Come Grow With Us!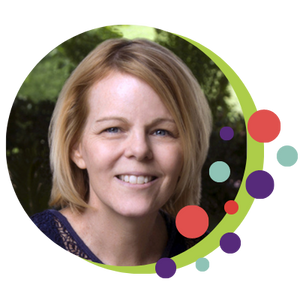 Laurie Walsh, Director
Laurie has a bachelor's degree in Elementary/Special Education with a teaching endorsement in Early Childhood Education and a master's degree in Educational Leadership from Northern Arizona University. Laurie has taught preschool through sixth grade as well as special education.  In 2007, Laurie began teaching Kindergarten at St. Mark's Early Childhood Center and after nine years in the classroom, she became the center director in 2016.  Laurie is a Tucson native and enjoys hiking, exercising, reading, and spending time with her family and friends.  Laurie is passionate about providing a joyful, supportive, safe environment at St. Mark's where children learn and grow at their own pace.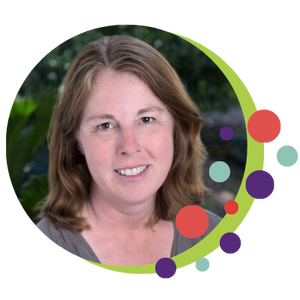 Amy Boynton, Assistant Director
Amy has a bachelor's degree in Early Childhood Education and a post-baccalaureate certification in Elementary Education from the University of Arizona.  She worked in kindergarten-3rd grade classrooms before taking a break to raise her own two kids who attended St. Mark's. When Amy returned to the classroom, she taught 3's preschool classes at St. Mark's and then moved into the office in 2021.  She has been the Assistant Director since April 2022.  Amy is a Tucson native and enjoys traveling with her family, hiking, sports, and supporting her kids in their extra-curricular activities.  Amy truly enjoys the relationships and connections she makes with the St. Mark's students and their families.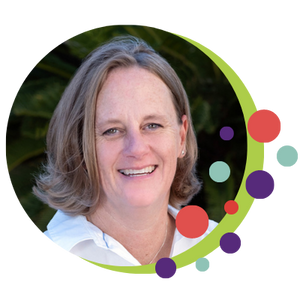 Jenny Lowery, Administrative Assistant
Jenny has a BA in Psychology from the University of Arizona. Studies in that degree include Psychology, Sociology, Family Studies, Elementary Education and Special Education. She has raised two children who both attended St. Mark's Early Childhood Center for preschool and kindergarten, where she served on the ECC advisory board and also taught Spanish for one year. Jenny rejoined the St. Mark's ECC family once again as the Administrative Assistant in April 2022. Jenny is a Tucson native who loves the summer rains, desert hikes and quality time with family and friends. Jenny enjoys watching children grow and thrive while working alongside the caring and dedicated team that is St. Mark's ECC.
Ryan Biggs
Kindergarten Teacher
Master's in Early Childhood Education
St. Mark's Alumni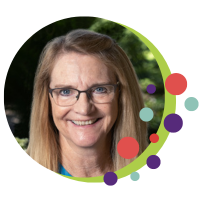 Sandra Butterbrodt
Kindergarten Assistant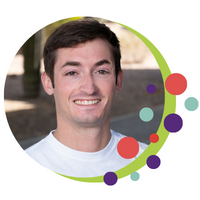 Joe Morrissey
Pre-K Teacher
Bachelors in Literacy, Learning and Leadership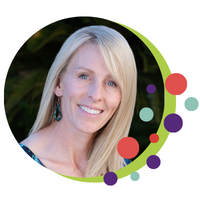 Tiffany Simmons
Pre-K Teacher
Master's in Education
Children are alumni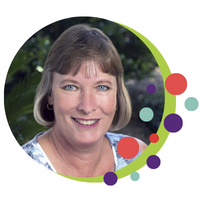 Robin Vanderkolk
Pre-K Teacher
Bachelors in Elementary/Early Childhood Education
Children are alumni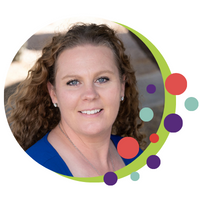 Liana Nelson
3's Preschool Teacher
Associates in Early Childhood Education/Applied Arts
Children are alumni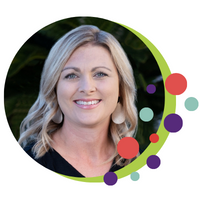 Kristen Sawyer
Pre-K/Preschool Assistant
Associates degree
Children are alumni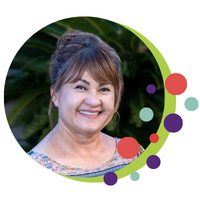 Arcy Braggs
4-Year-Old Teacher
20+ years preschool teaching experience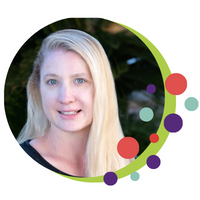 Laurie Harvey
4-Year-Old Teacher
Associates in Visual and Performing Arts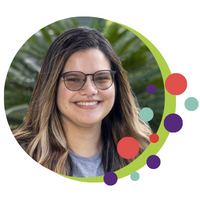 Jordan Sieferman
3 & 4-Year-Old Teacher
Bachelors degree/current post-bacc student in elementary education
Child attends St. Mark's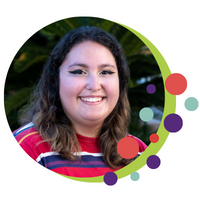 Hannah Hartranett
3-Year-Old Teacher
Current college student in elementary education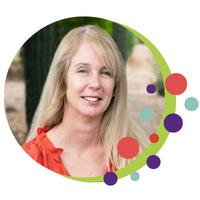 Ammie Cooper
Teaching Assistant
Masters in Education
Children are alumni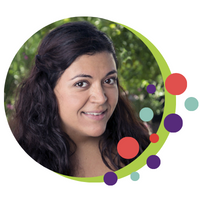 Linda Galaz
2-Year-Old Teacher
13+ years experience teaching toddlers
Children are alumni
Allyson Paul
2-Year-Old Teacher
JTED Early Childhood Education Certificate
Child attends St. Mark's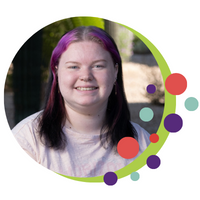 Dana Fellhauer
2-Year-Old Teacher
6+ years experience in early childhood classrooms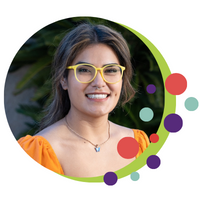 Natalie Granados-Vasquez
2-Year-Old Teacher
6+ years experience in early childhood classrooms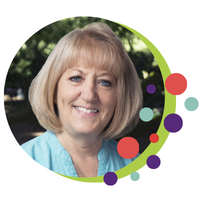 Debby Kelly
1-Year-Old Teacher
16+ years experience teaching toddlers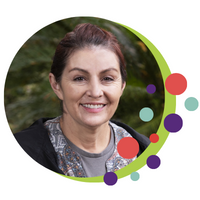 Monique Tena
Teaching Assistant
Associates degree
Child is alumni